YOUR PERSONAL TRAINER IN CANNES AND AROUND
At your home, your job office or outdoor use experience of a personal trainer in order to achieve your goals FASTER with a personalized program.
We start by a body analyse, speak about your goals, your health, your lifestyle and build together your program and planify all sessions.
Now it's time to choose your program :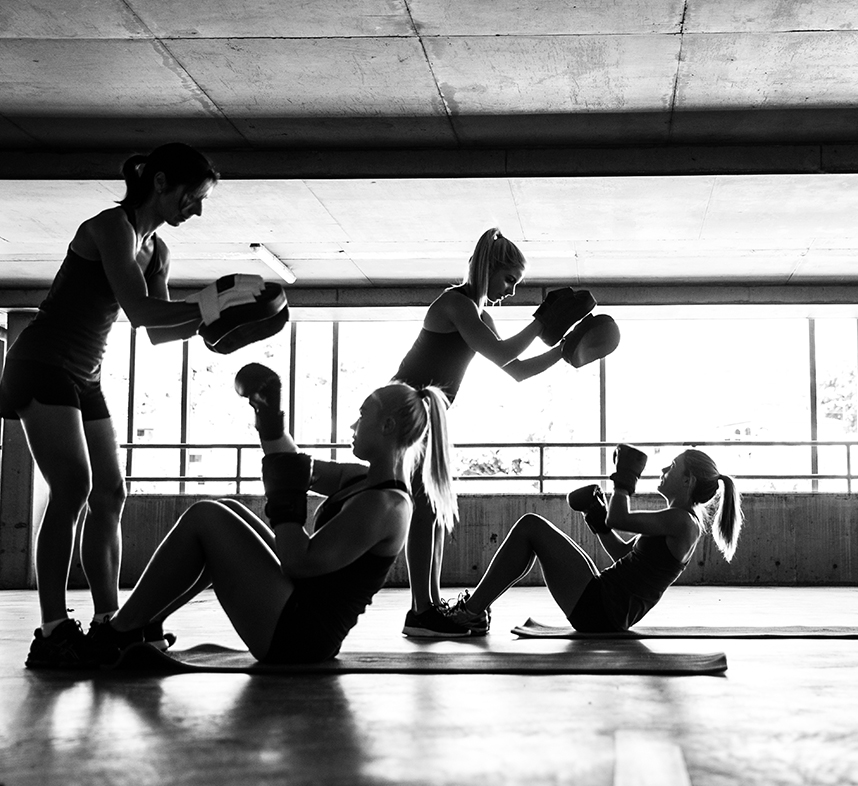 CARDIO BOXING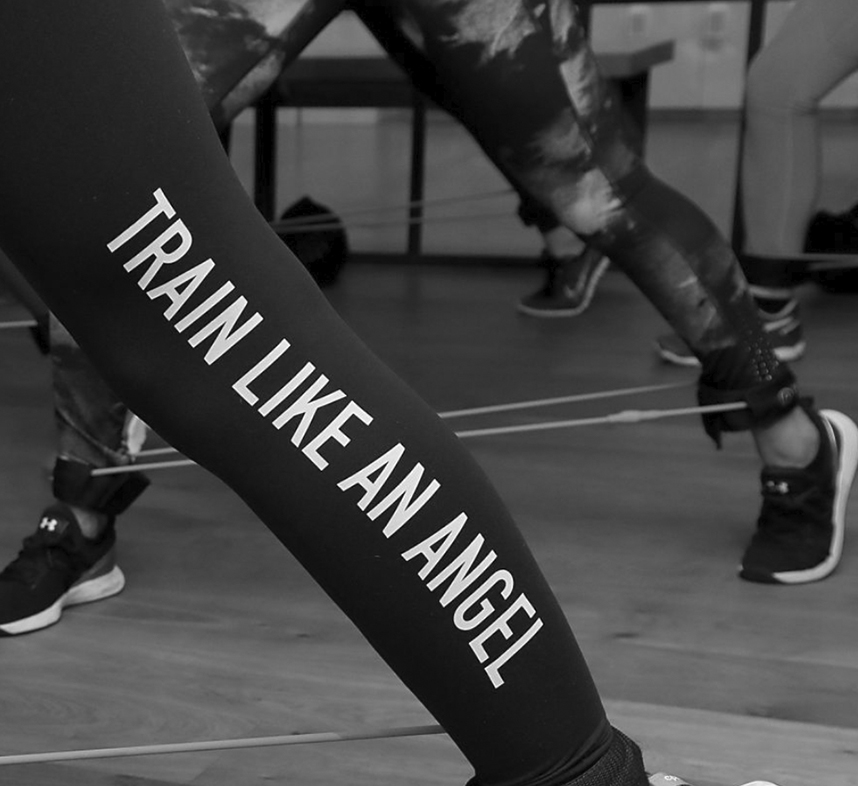 VICTORIA SECRET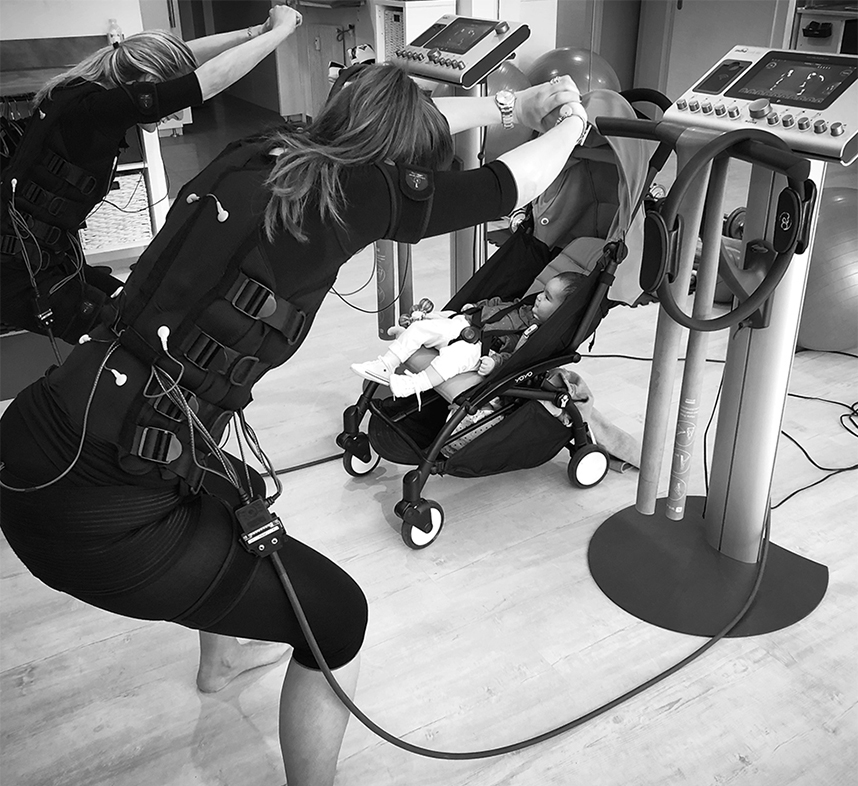 MIHA BODYTEC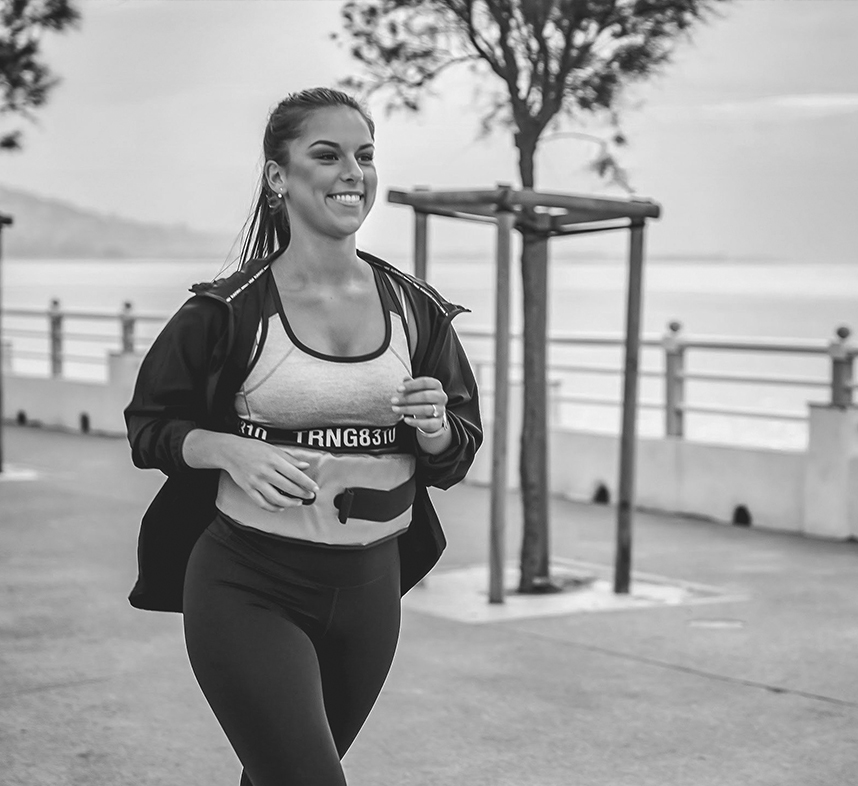 SLIM SONIC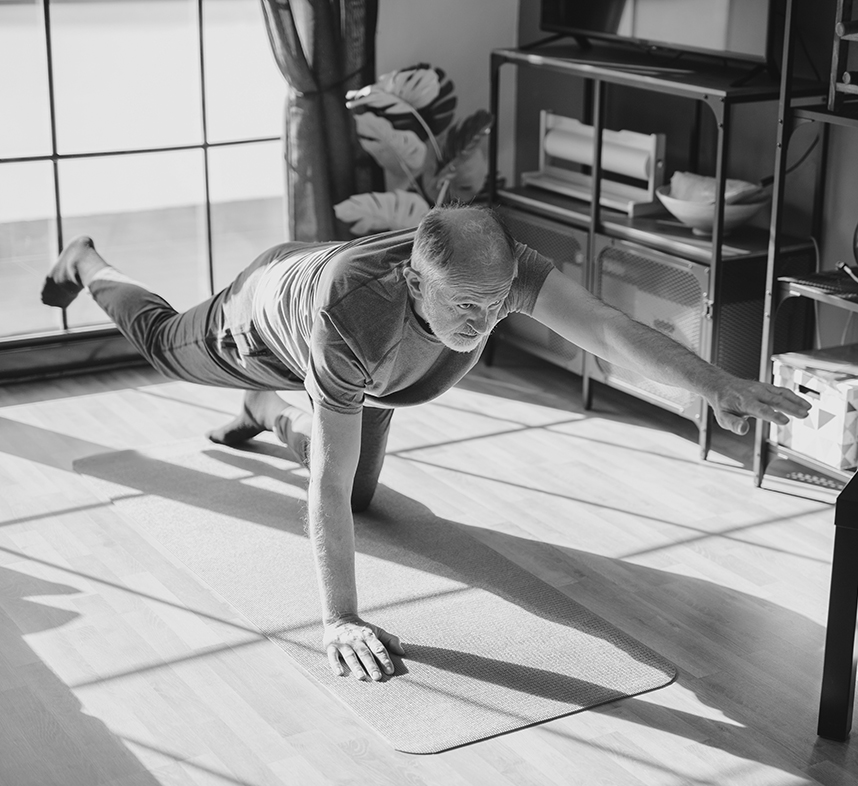 HEALTHY SPORT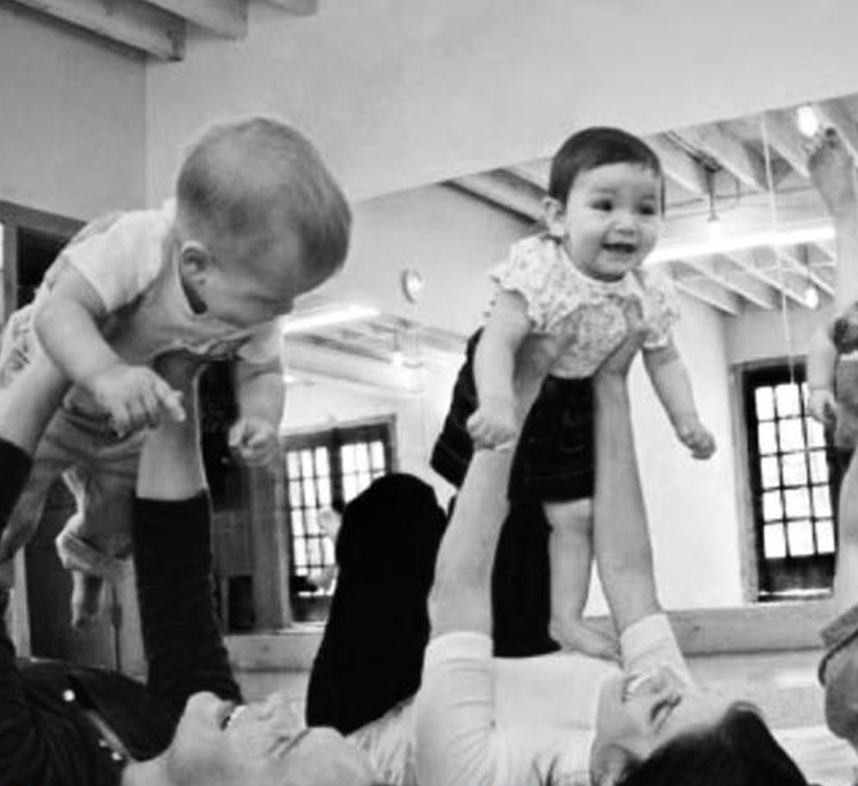 MUMMY BABY GYM
Look at one of our favorite program : Electrostimulation Miha Bodytec
With this specific combinaison you will work 8 muscles group in deep in same time during 20min.
Each session is build for you, with personalized exercices, static or in movement.
A lot of celebrities and high level sport people love Miha Bodytec like : Zac Efron, top model of Victoria Secret or Usain Bolt…
We let you watch this video to give you motivation to try this innovative system :
Miha Bodytec Cannes Miha Bodytec Mougins Miha Bodytec Le Cannet Miha Bodytec Mandelieu
électrostimulation Cannes électrostimulation Mougins électrostimulation Le Cannet électrostimulation Mandelieu